LB Bathrooms - Bathroom Installations
Add a bit of luxury with a shower or wetroom
Whether you're thinking of creating a shower room as an en-suite or if you've decided that your main bathroom needs adapting to suit your lifestyle, our careful planning will ensure you make the most out of the available space.
When choosing LB Bathrooms, you can choose from our vast range of stand-alone showers, shower trays, shower/bath combinations along with a huge range of tiling and fixture and fitting options. We can even help you choose from our years of experience working with these products.
Let us help you transform your bathroom into the shower or wet room of your dreams.
Additionally, If you'd like something slightly different than a standard bathroom or if space is limited in your home, why not invest in a luxury wetroom to fill the void.
Different from a bathroom, the shower is not enclosed but instead very open plan. We suggest investing in underfloor heating for your wetroom which adds to the overall user experience.
A wet room is a popular solution to suit all tastes. With many advantages over a regular bathroom, they are a great way to add value to your home. Easier to clean, they are a practical design, yet aesthetically pleasing to the eye.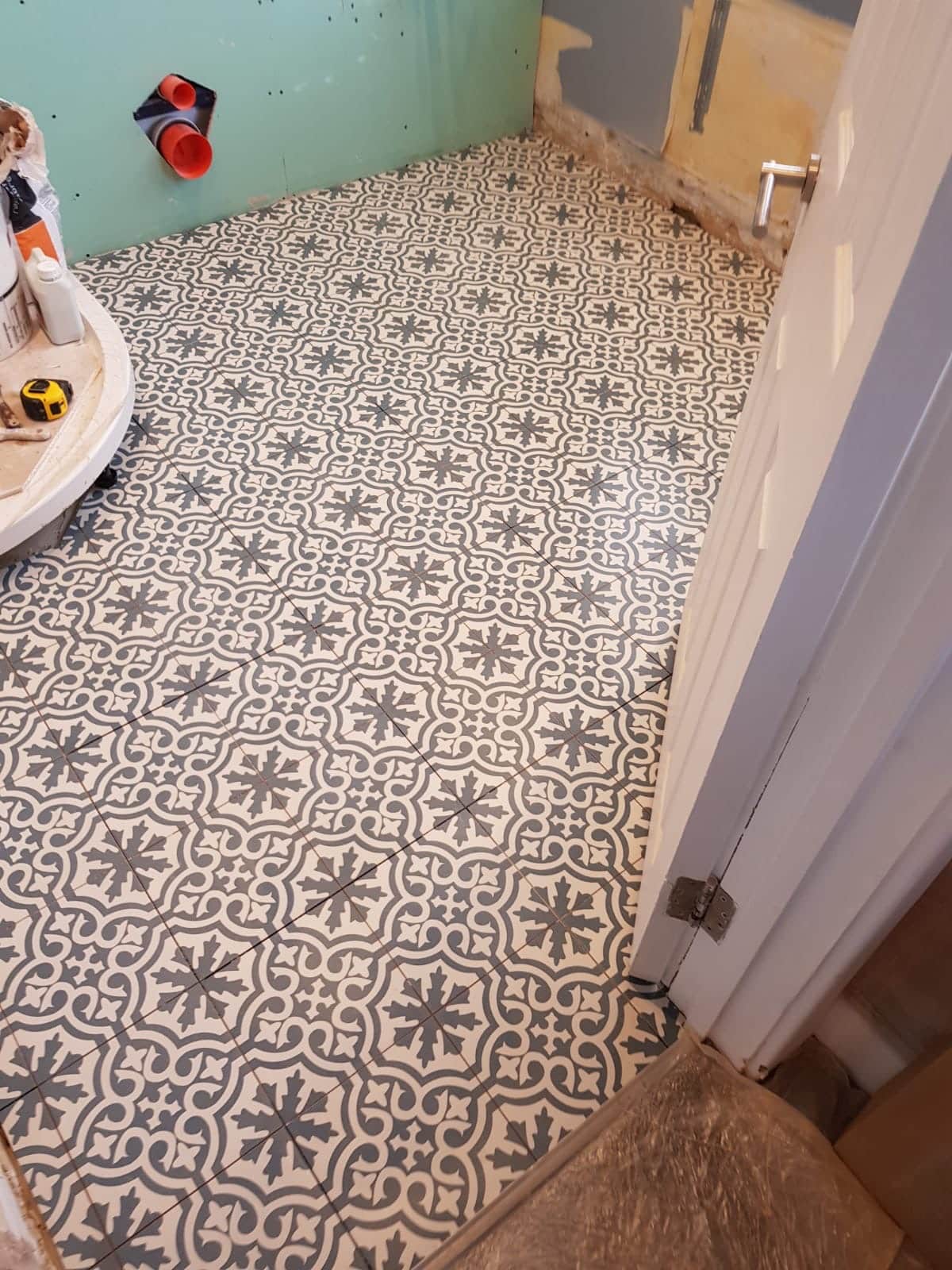 A luxury wet room provides an open plan bathroom and a stylish, contemporary look and feel for your home. At LB Bathrooms we can provide the latest design ideas and features to create a fantastic addition to your home. What matters most during the design process is making sure your new shower or wet room will strike a balance between what you practically need and how you want your new shower or wet room to look and feel. Everything will be designed accordingly down to the finest details.
At LB Bathrooms we offer a complete installation service for all the elements of your wet room. From tiling and plumbing to underfloor heating, we have it all covered down to the last detail.
On the agreed installation day, our professional fitters will arrive on time with everything ready to fit in an organised fashion. We want to make your life as easy as possible and cause minimal disruption to your home and life. Everything will be left just as we found it once we have finished.
Project Management
Our agreed plan of action will be specific to you and your new shower or wetroom needs. We will stick to the agreed timeline of work and stay within the agreed budget to ensure everything runs smoothly.
We want the process of designing and installing your new bathroom to be an enjoyable experience for you. By handling everything from start to finish we can take the worry out of your hands and leave you to look forward to using your new wet room for the first time.
As one of the most important rooms in the house, one of the rooms you'll go to unwind at the end of a tiring day, the bathroom should be perfect. LB Bathrooms are dedicated to providing you with the best possible bathroom. We tailor make all of the bathrooms to your exact specifications.
Replacing an aging bathroom to something that is more modern, stylish and functional is a great way to improve your quality of life and to add value to your house. LB Bathrooms are dedicated to providing you with the best possible bathroom.
More and more, households are choosing for wetrooms or showerrooms in their house to allow for a greater use of space knowing water can freely move around the whole of the bathroom without damage.
We provide a full bespoke bathroom installation service in the following areas of the UK.








































LB Bathrooms - Bathroom Installations
Building your dream bathroom is easy with LB Bathrooms!


Totally Stress Free
At LB Bathrooms, we understand that refurbishing a tired or dated bathroom can be a hassle you don't have time for. And that's why we offer a comprehensive service that's fully managed from the start to finish.
As we are also fully Gas Safe Registered, there is no need for you to source traders or wait for deliveries to turn up – LB Bathrooms will take care of everything for one very competitive price, with no hidden extras and no nasty shocks. A true win for every customer.


Simple and Easy Installation Service
Fitting a bathroom with us couldn't be easier. First we'll visit to chat about your requirements, then you can choose from a huge selection of suites and fittings available in our manufacturers' catalogues. And here is the really good bit, with LB Bathrooms you can usually save 30% or more on supply and installation costs by using LB Bathrooms rather than buying from showrooms and using the fitters they provide, simply because we don't have their massive overheads.
That's a great saving, whatever your budget. Alternatively you may want to source your own suite and let us fit it for you.
LB Bathrooms offer a comprehensive bathroom installation and refitting service for bathrooms, shower or wetrooms
LB Bathrooms - Bathroom Installations
Why choose LB Bathrooms installation service?


Best Experience
We make sure our customers get the results they are looking for from day one! We leave your home looking as fresh as when we started, guaranteed.


Reliable Pricing
Our pricing is competitive and reliable ensuring there are no hidden costs, no unexpected bills and nothing is ever completed outside of our scope of work. 


Quality Guaranteed
All work carried out by LB Bathrooms comes with a quality guarantee as standard. Leaving you confident that if anything was to go wrong with your new install, our team will sort it.